The Yarn Shop, originally called The Williamsport Yarn Closet, was founded in 2013 by Brian and Melissa Noel on Conococheague Street in Williamsport Maryland. We offer yarn and supplies in a warm and welcoming atmosphere and are dedicated to nurturing the growing fiber arts community.
We moved to our current location Downtown Hagerstown in 2019 and are committed to being a vibrant presence in the downtown area.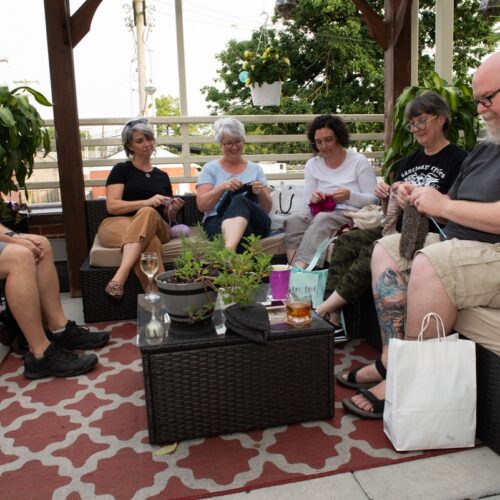 We are all like yarn – unique on our own and when we come together, we create something that is beautiful and memorable. We are a community of Fiber Artists who love to welcome you into our approachable-boutique atmosphere where you can connect with other like-minded creators.
Our goal is to create a space that is comfortable and inspiring while offering the finest fiber materials and accessories. We come together from all backgrounds and all skill-levels to learn and grow together. We take pride in holding an inclusive, supportive, and accepting space for you to fully express your creativity.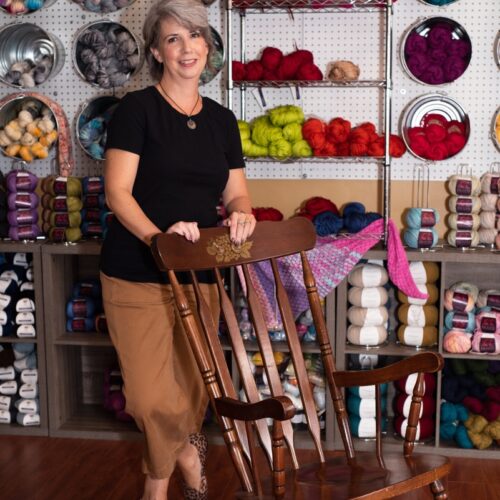 Melissa is a long time knitter and crocheter who has an interest in all fiber arts. The Yarn Shop continues to be driven by Melissa's passion to not only delve further into the fiber arts but to create a like-minded "knitted" community of artists to share their passion.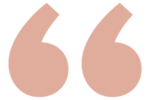 Creativity is intelligence having fun