An eclectic collection of yarns for the fiber enthusiast
We are motivated by creating an inclusive environment where people come together with common interests to unwind, be creative, and connect with others. Whether you're just getting started or are a seasoned knitter, fibers create a community of its own and we are proud to provide this outlet to our friends, family, and community members.
The Yarn Shop, originally called The Williamsport Yarn Closet, was founded in 2013 by Melissa and Brian Noel. Our tight-knit community is driven by Melissa's passion to not only delve further in the fiber arts, but to also create a like-minded community of artist to share their passion.

High quality fibers that are natural, recyclable, rich in quality, feel good, and last longer.

For all your fiber craft projects – including animal fibers, string art, rug punching, and accessories.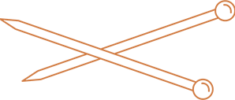 Monthly subscription box mailed directly to your door with instructions, materials, and a virtual community to create it with.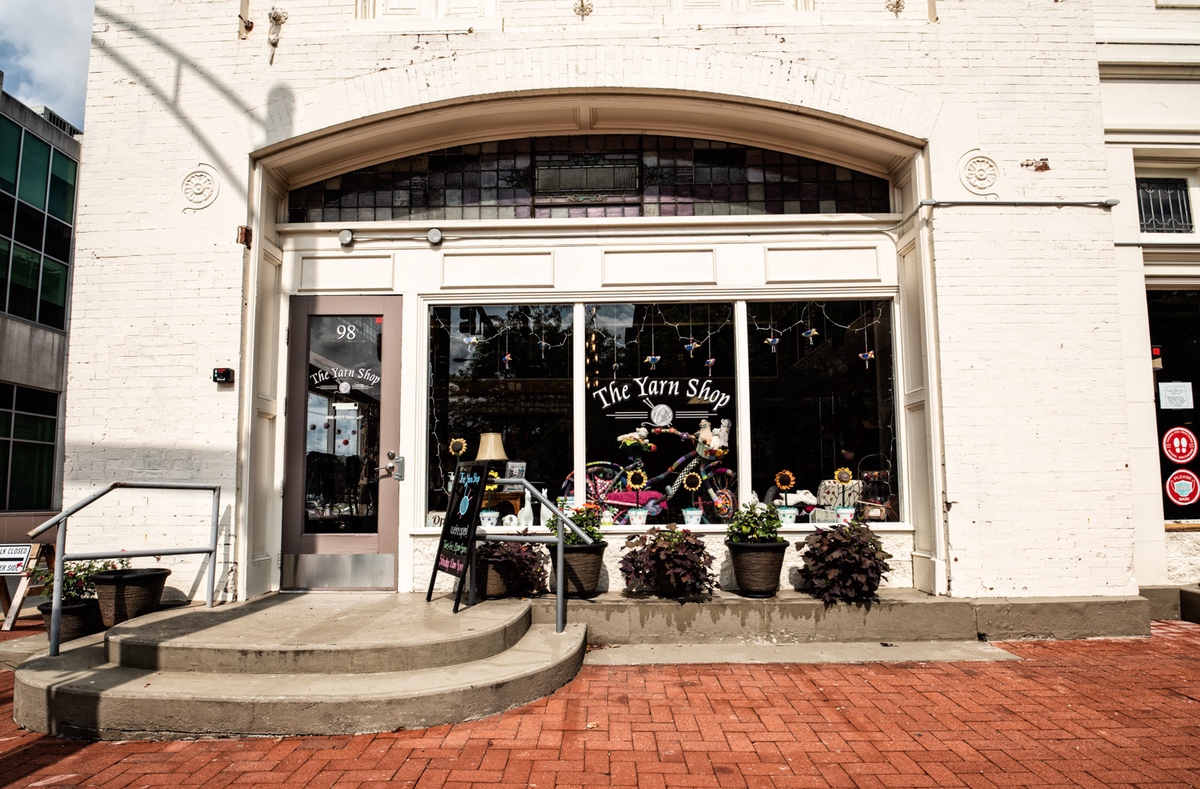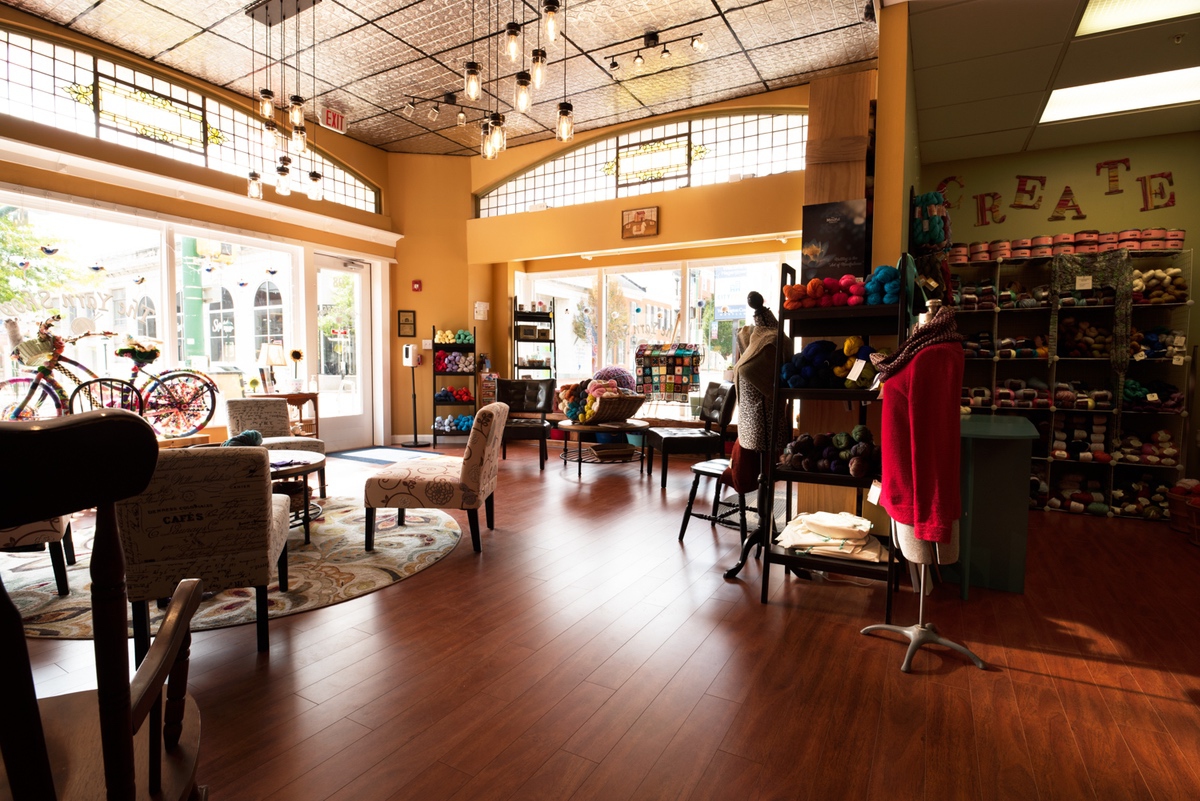 We are located in Downtown Hagerstown inside the Historic Hamilton Hotel.
98 W Washington St
Hagerstown, MD 21740
240.513.4472
theyarnshophagerstown@gmail.com
Metered street parking is available 7 days a week with free parking on Saturday's. Parking is also available at the University District Parking Deck located at 25 N. Potomac Street.

Art is not a handicraft, it is the transmission of feeling the artist has experienced.
A LIKE-MINDED "KNITTED" COMMUNITY