FOLLOW US FOR CLASS UDPATES AND MORE INSPIRATION
WELCOME TO THE YARN SHOP
We carry an eclectic collection of yarns from companies like Malabrigo, Juniper Moon Farms and Blue Sky Fibers and needles, hooks, and accessories from various suppliers – all available to ship to your home to start or continue your latest project.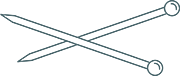 LEARN + MAKE + DO
We offer individual lessons for Learn to Knit, Learn to Crochet, as well as skill enhancement or project specific help. Contact us to schedule your single or ongoing lessons!
CHOOSE 12, 6, OR 1 MONTH SUBSCRIPTION
YOUR PROJECT GETS DELIVERED TO YOUR HOME
CREATE WITH A COMMUNITY OF SUPPORTERS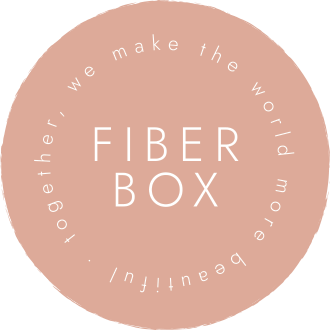 MEET THE MAKERS
Our tight-knit community is driven by Melissa's passion to not only delve further in the fiber arts, but to also create a like-minded community of artist to share their passion. Melissa and Dawn are avid knitters and crocheters and are happy to help you with all your fiber project needs whether you are in Hagerstown, MD or from across the globe!
There's nothing quite like being in your local yarn store to experience the sights and feels of gorgeous yarns. Whether you have a specific project in mind or simply want to browse, we invite you to stop by our beautiful shop in Downtown Hagerstown, MD.
Full of colorful varieties of fiber, The Yarn Shop is the place for all enthusiasts. Whether you are a beginner at fiber arts or it's a lifetime hobby, we have it all. Equipped with yarn, needles, accessories, subscriptions, and more, let your imagination run wild with your next yarn project.